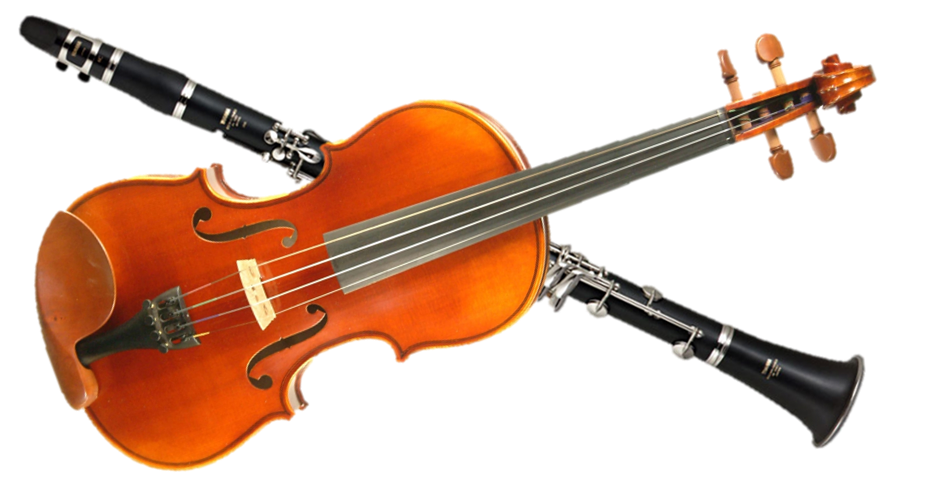 The finest chamber music in the finest setting
Welcome
Kirkcaldy Music Society presents our programme for the 2018-19 series. The Society was delighted with the performances of last season. Attendences were slightly up again and several of our artistes commented favourably on the ambience and accoustics of the Old Kirk. From the audience perspective the tiered seating gives a very good view of the recitals. We look forward to welcoming present and new patrons to another full and varied programme. A season ticket, giving seven performances for the price of four is excellent value. The Society is very friendly and welcoming. If you already have a taste for classical music you may already be attending. If you were unaware of our concerts or unfamiliar with classical music why not give it a try?.
International renown
Many of our artistes are of international renown, youthful, enthusiastic and entertaining. Concerts are held monthly, on Wednesdays from October to March and will all be held in Kirkcaldy Old Kirk, in central Kirkcaldy convenient for the main bus and railway stations. Our venue and parking pages give helpful information on how to get there.
Please visit our programme page to view more information about our artists, access their websites and in some cases listen to them playing simply by clicking on the icons available on their pages.